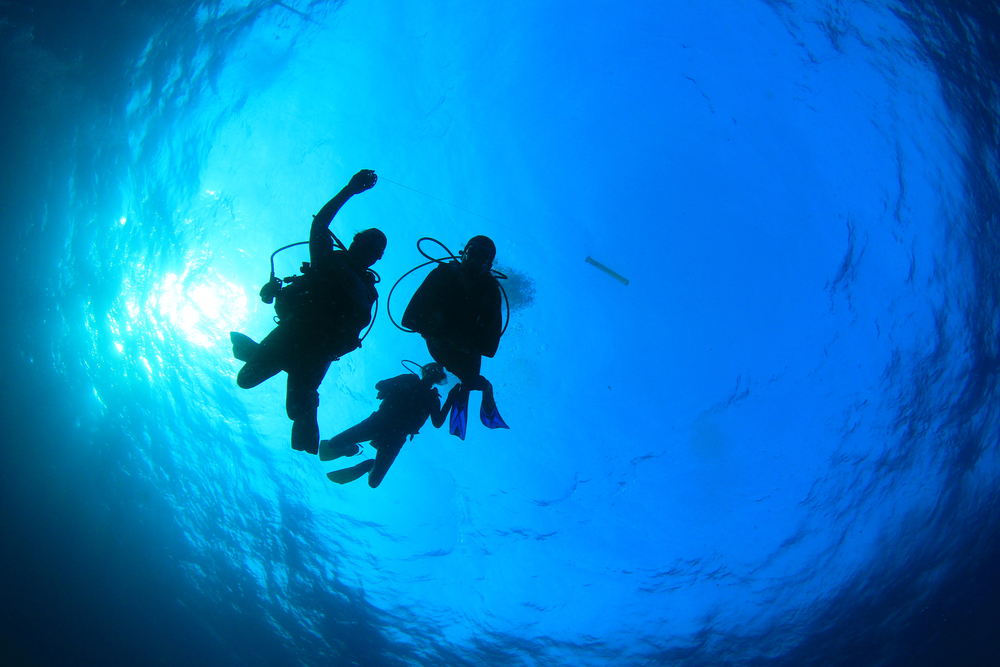 Vacation of your dreams - step by step
Nokoko kokok kokoko. We highly recommend the services of D-resort, Olympia Vodice, Life Pallace Herritage Hotel and Solaris resort facillities.

If you prefer quiet and intimate luxury, ask for the finest selection of private luxury villas and apartments from our catalogue.
Designed luxuriously to make your vacation unforgettable. Rooms of various sizes, suits with an exclusive comfort, and villas offering distinctive quietness.

Mediterranean and International cuisine with the best international and Croatian wines.

Spa and fitness units offer choices in upscale settings.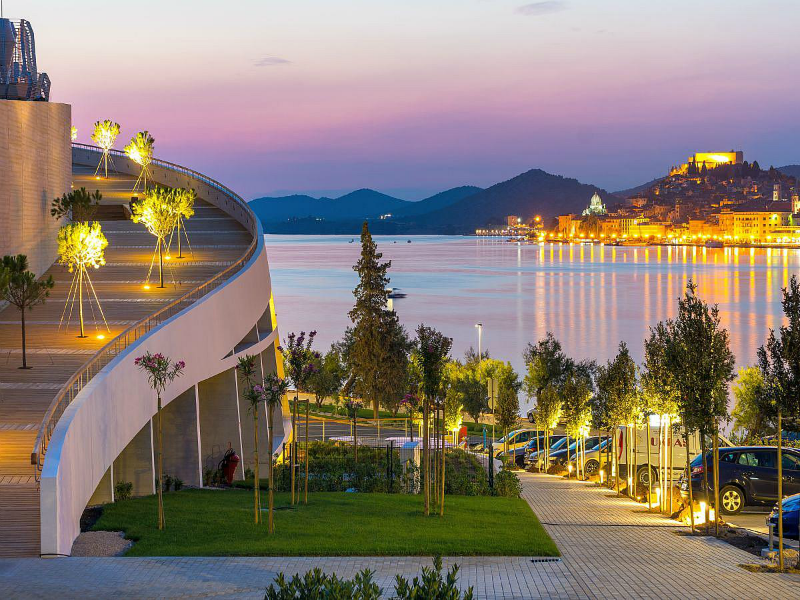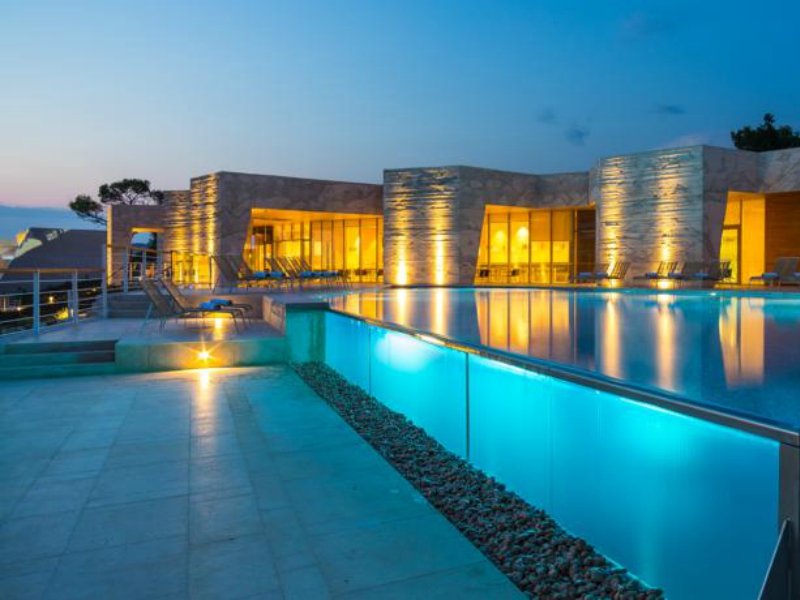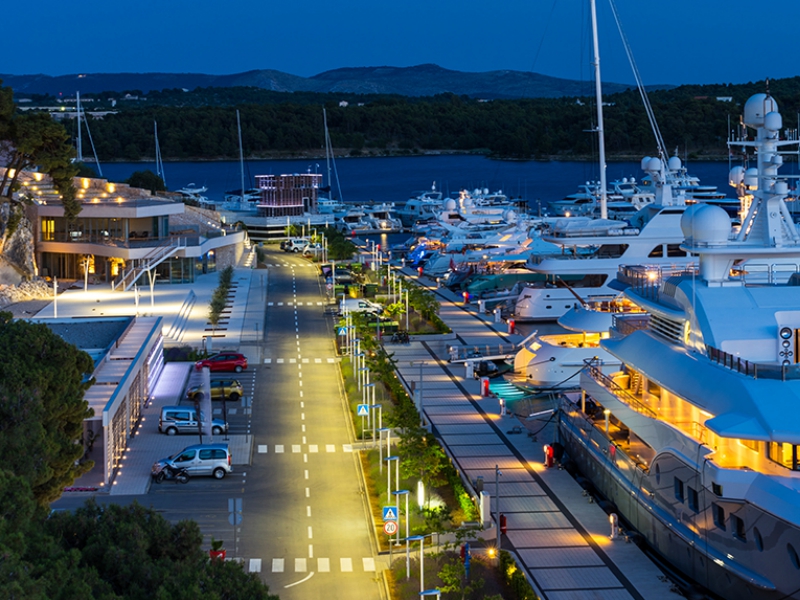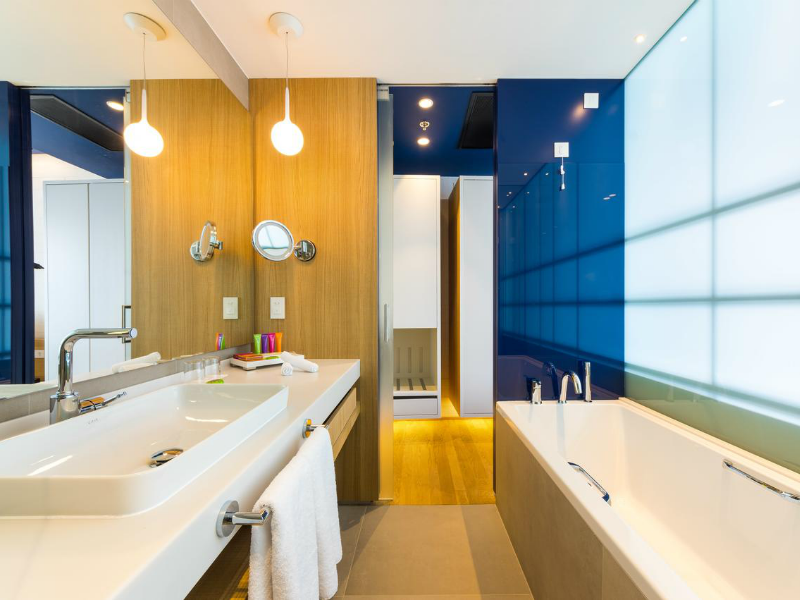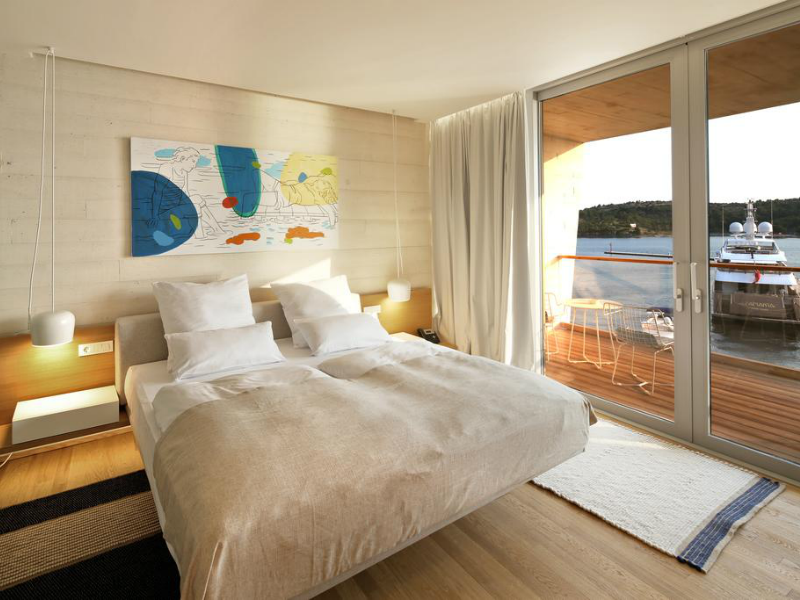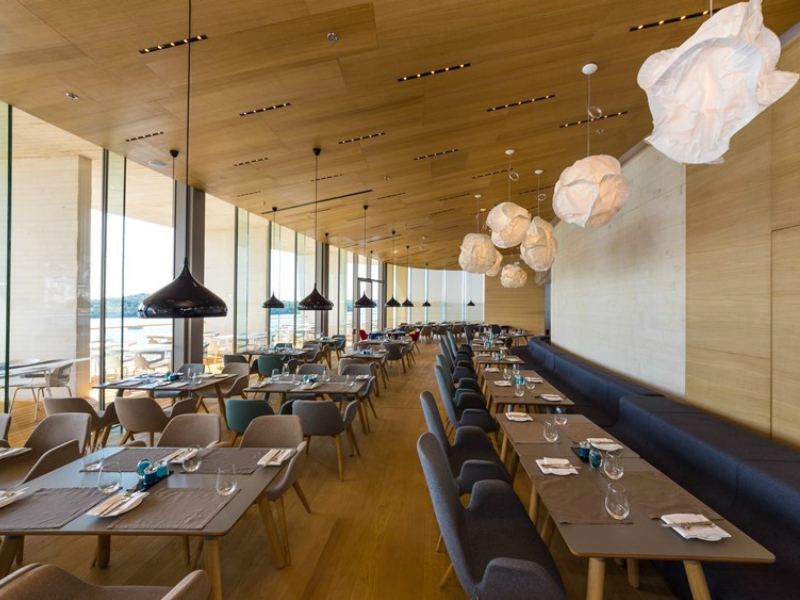 SOLARIS RESORT
Classical, elegant style for business and leisure guests – the Mediterranean way. Solaris resort offers various types of accomodation and attractions.

Solaris Sand Beach is one of the top beaches of the Adriatic and the most recognized features of the Solaris brand.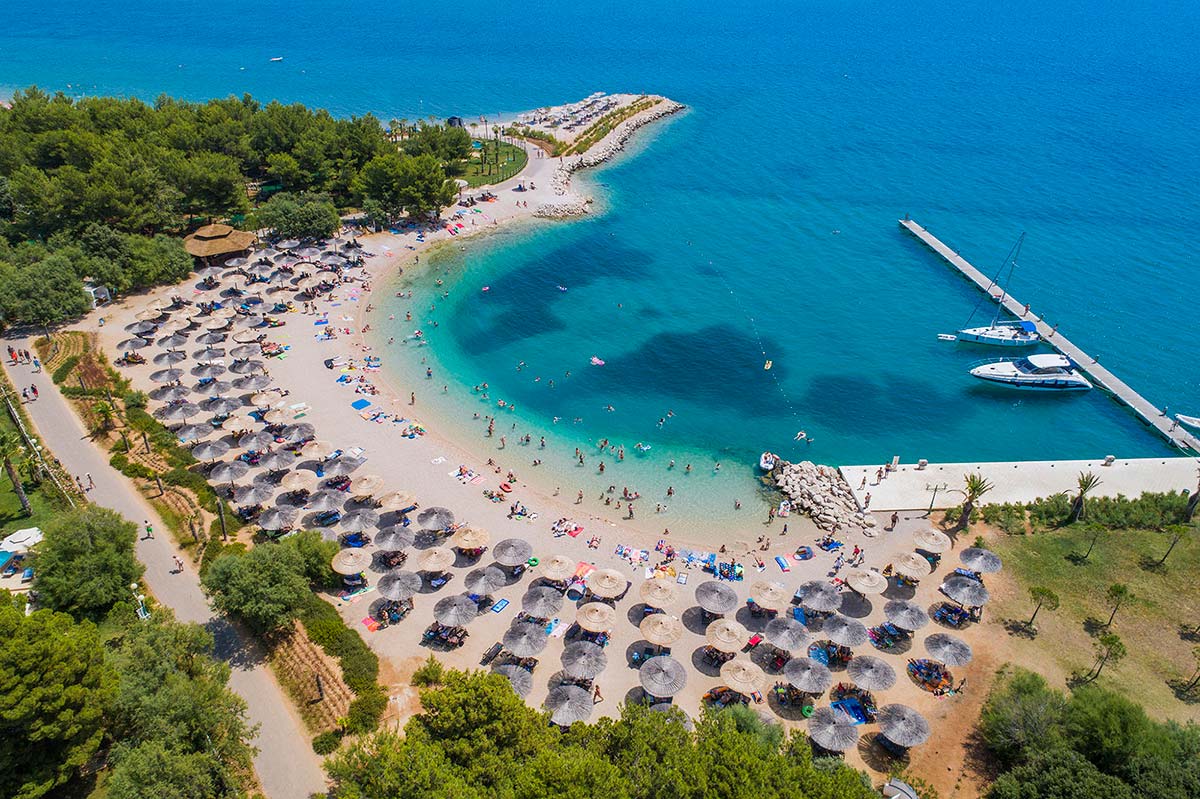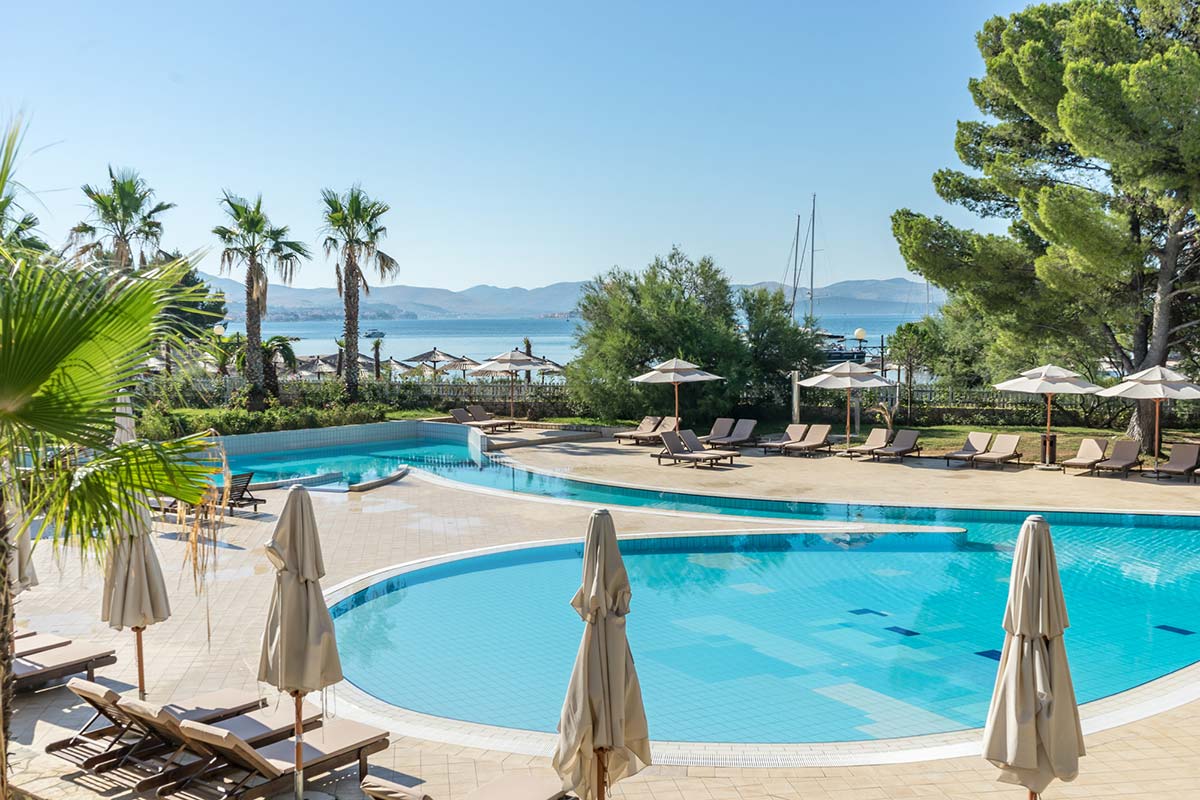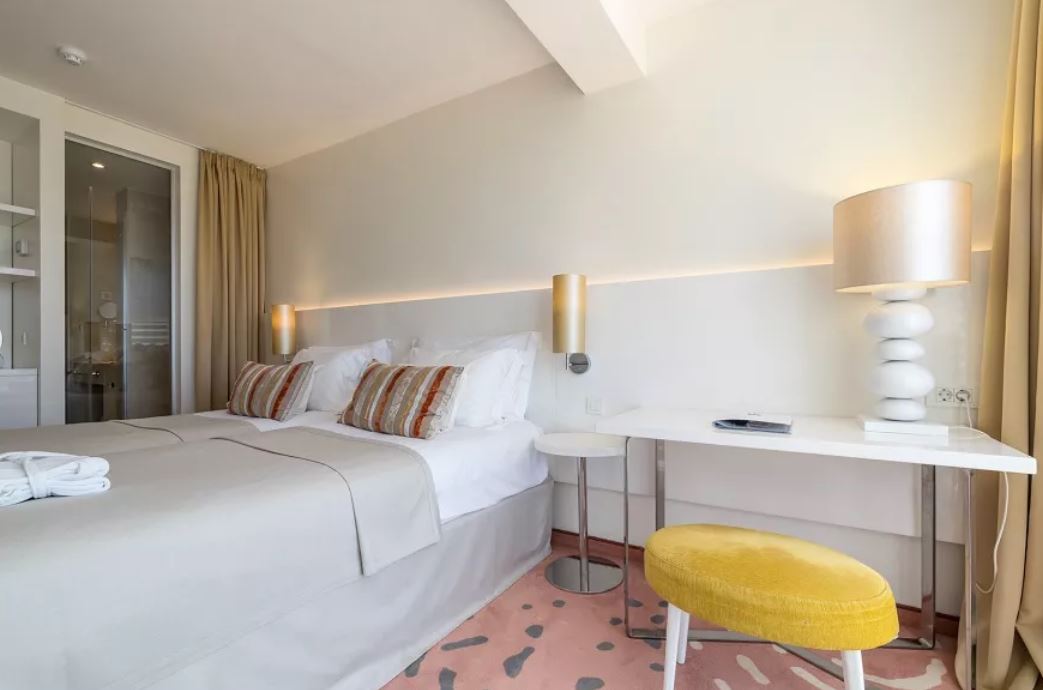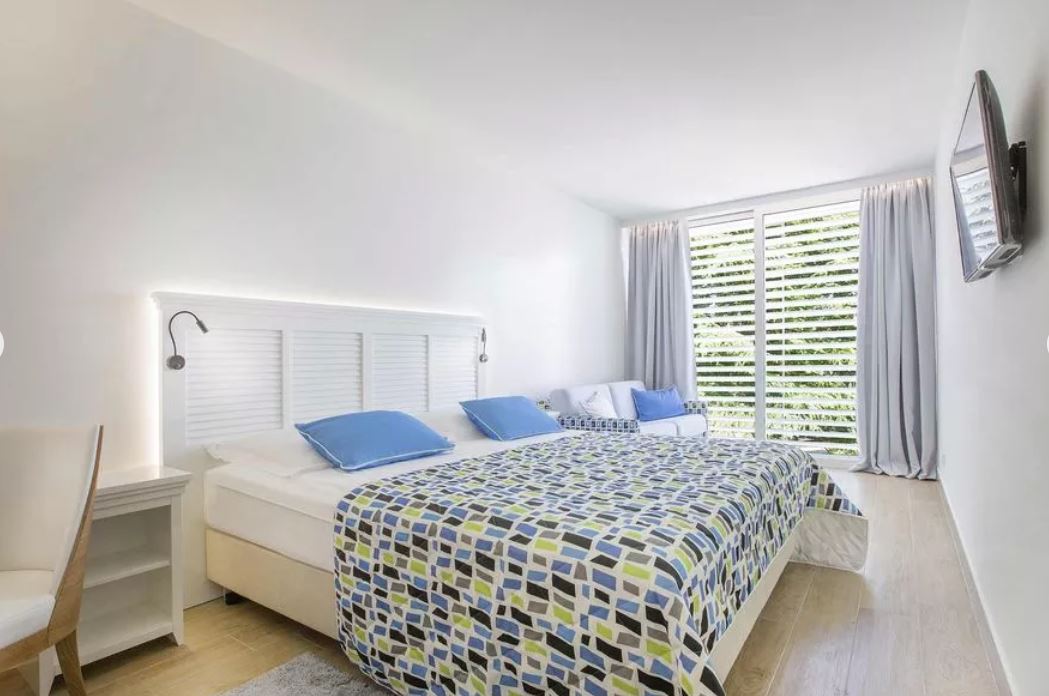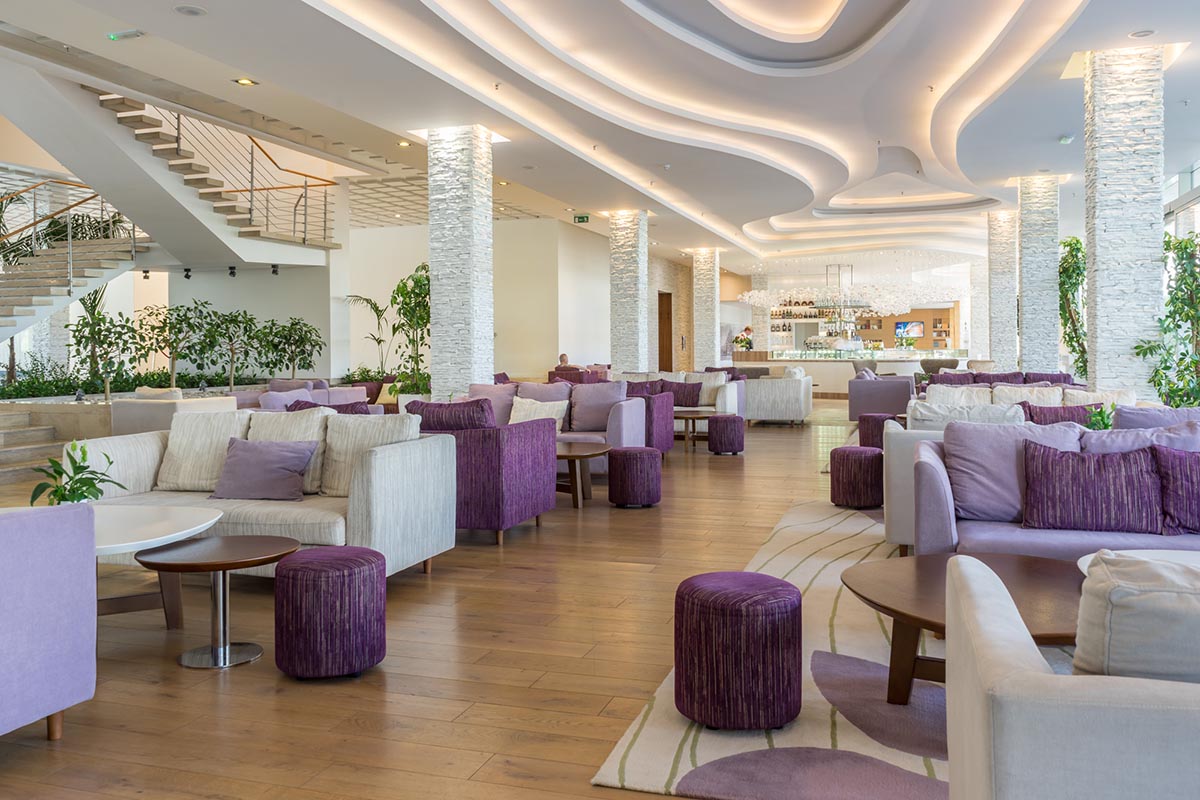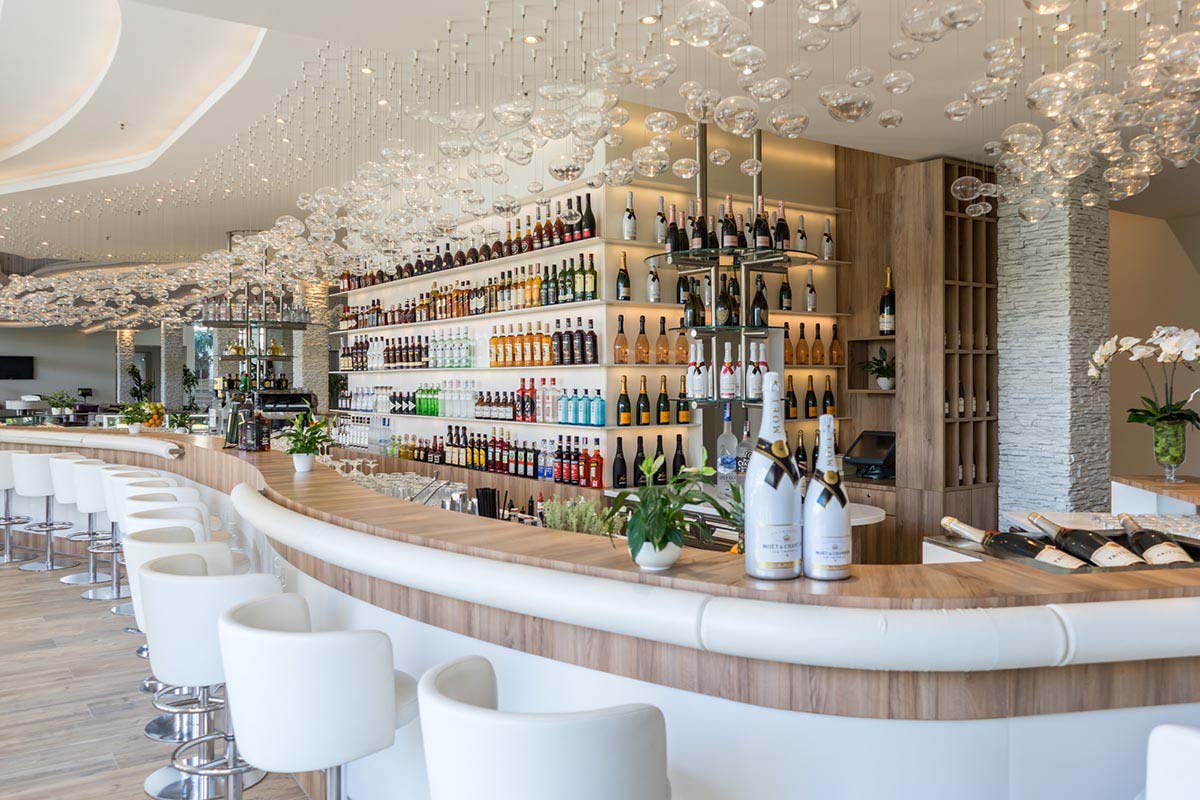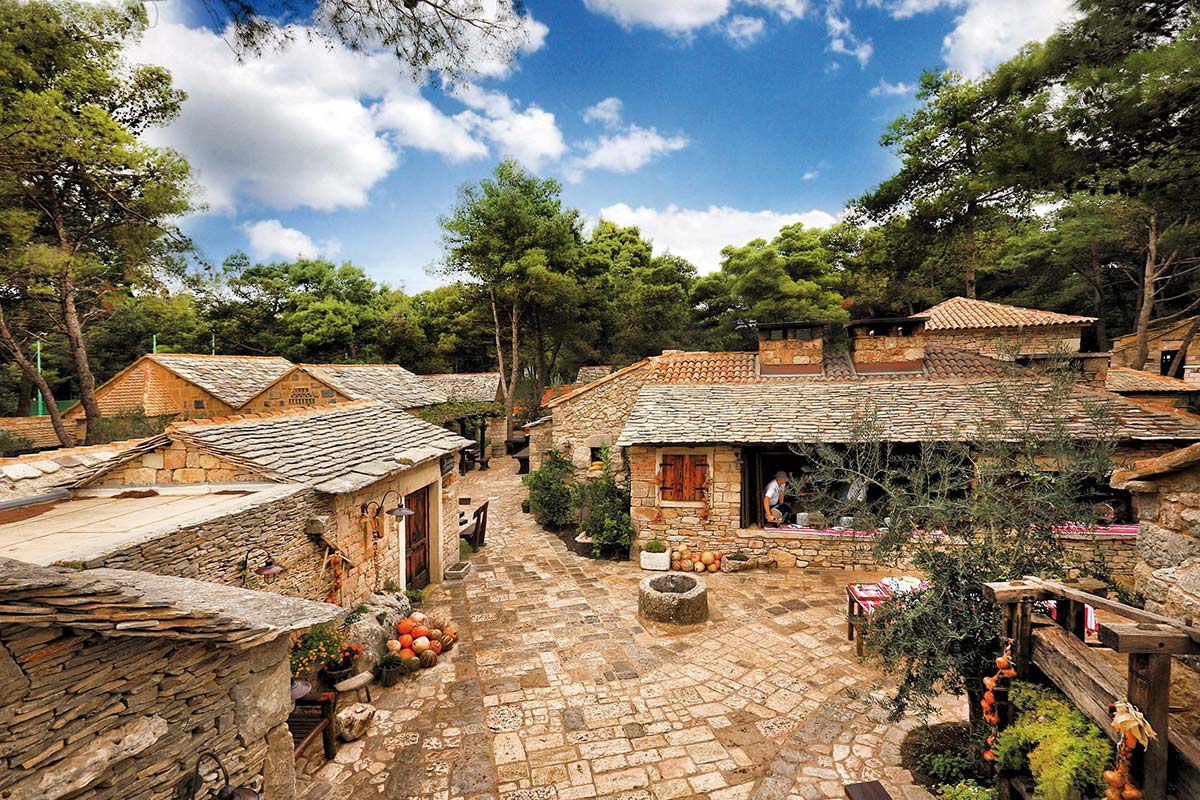 Welcome to the hotel that combines natural elements, the Mediterranean spirit and modern design. A place where you feel comfortable, special, pampered – simply divine. Olympia Vodice offers a new dimension of vacation on the Croatian Adriatic. Superb accommodation, excellent service and a rich nature.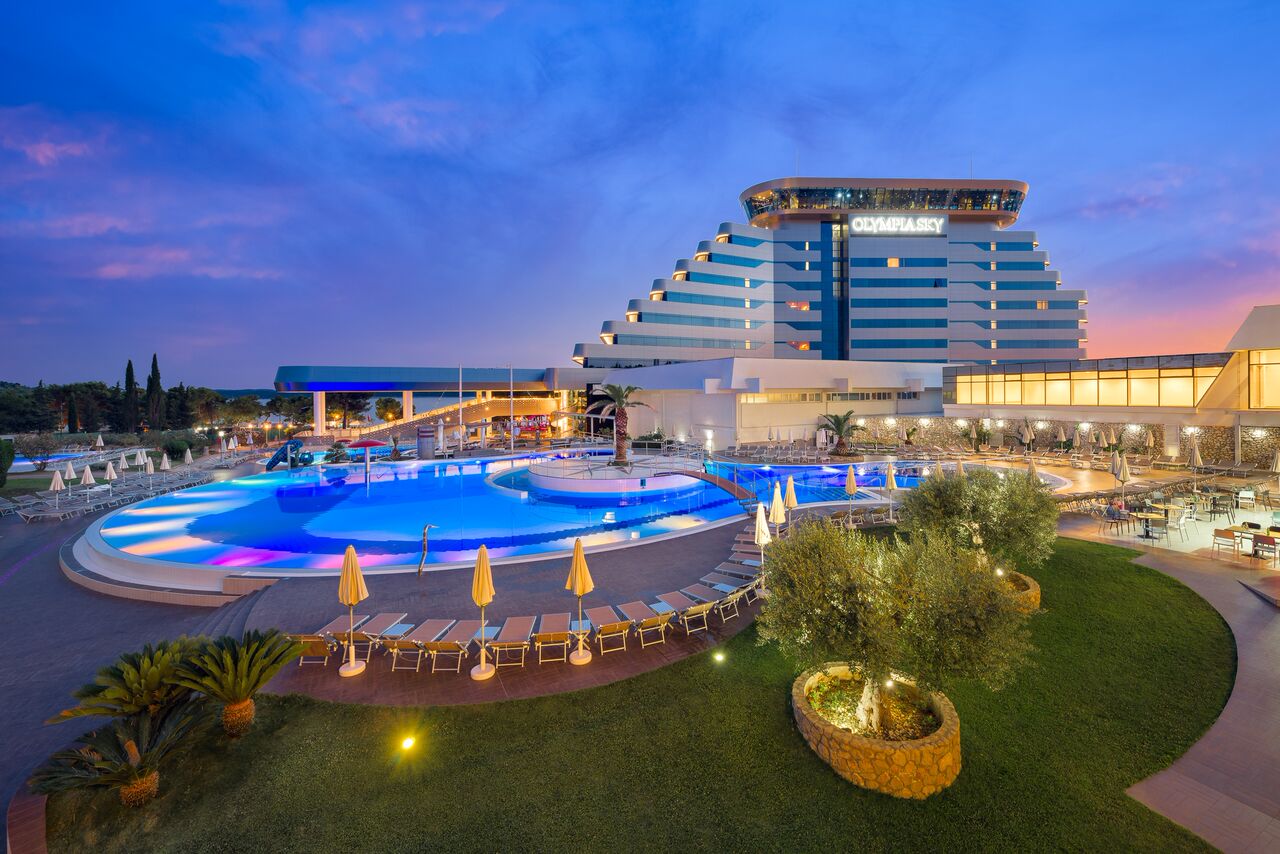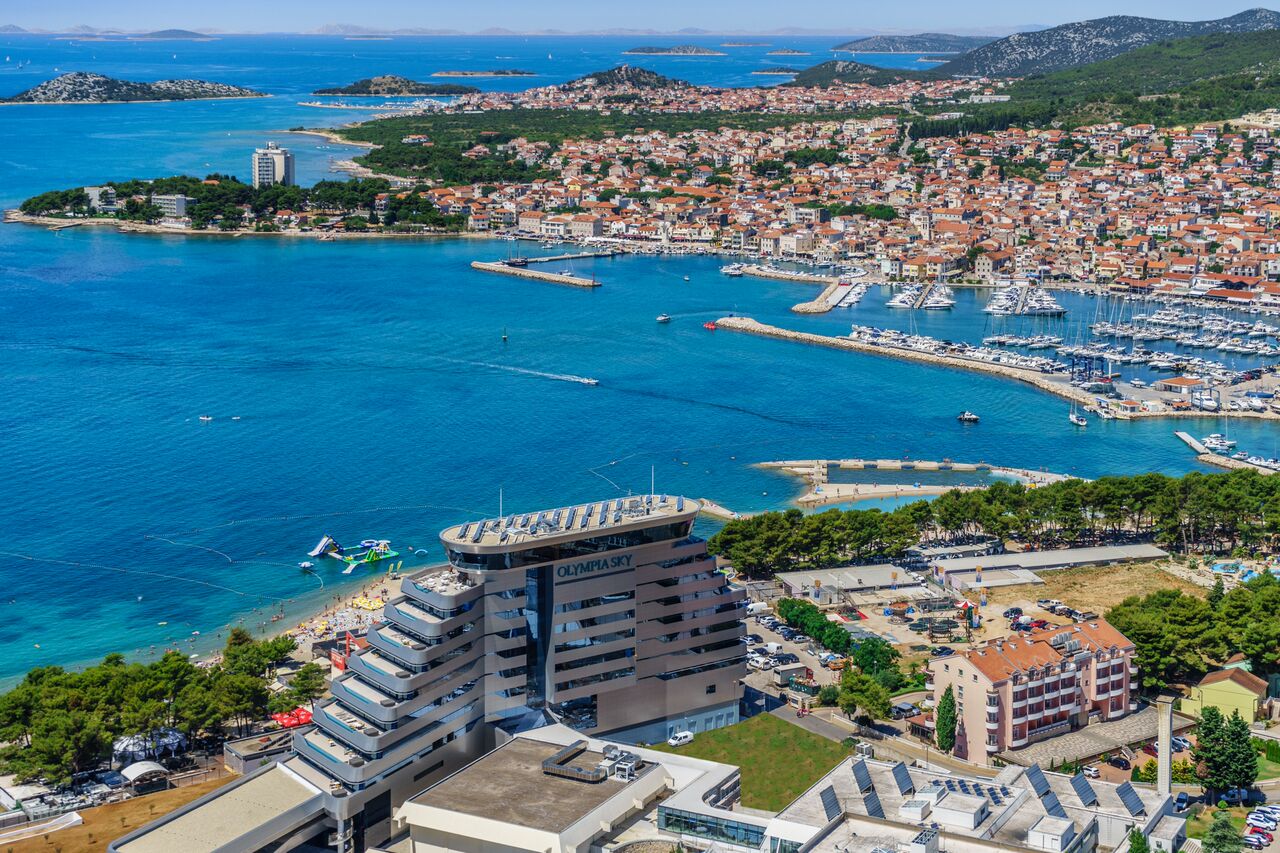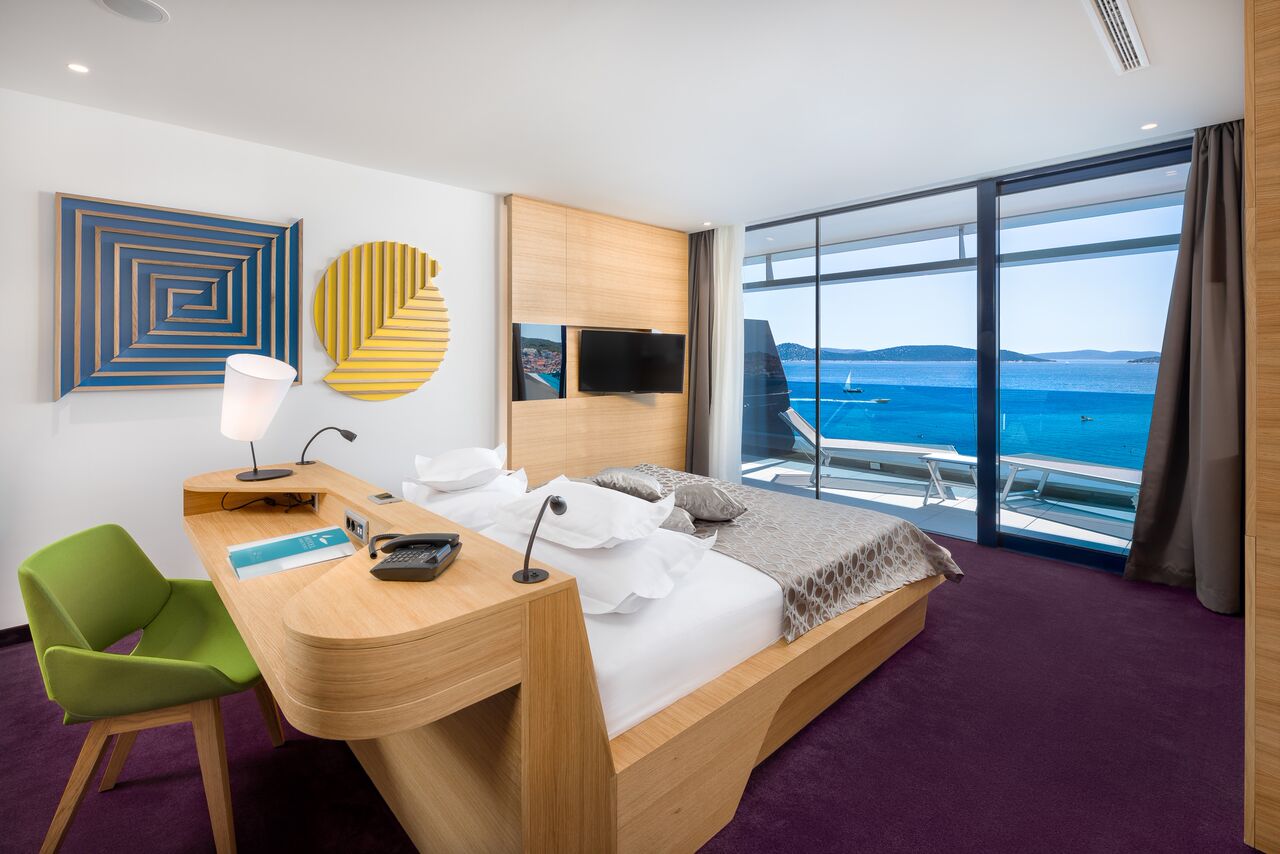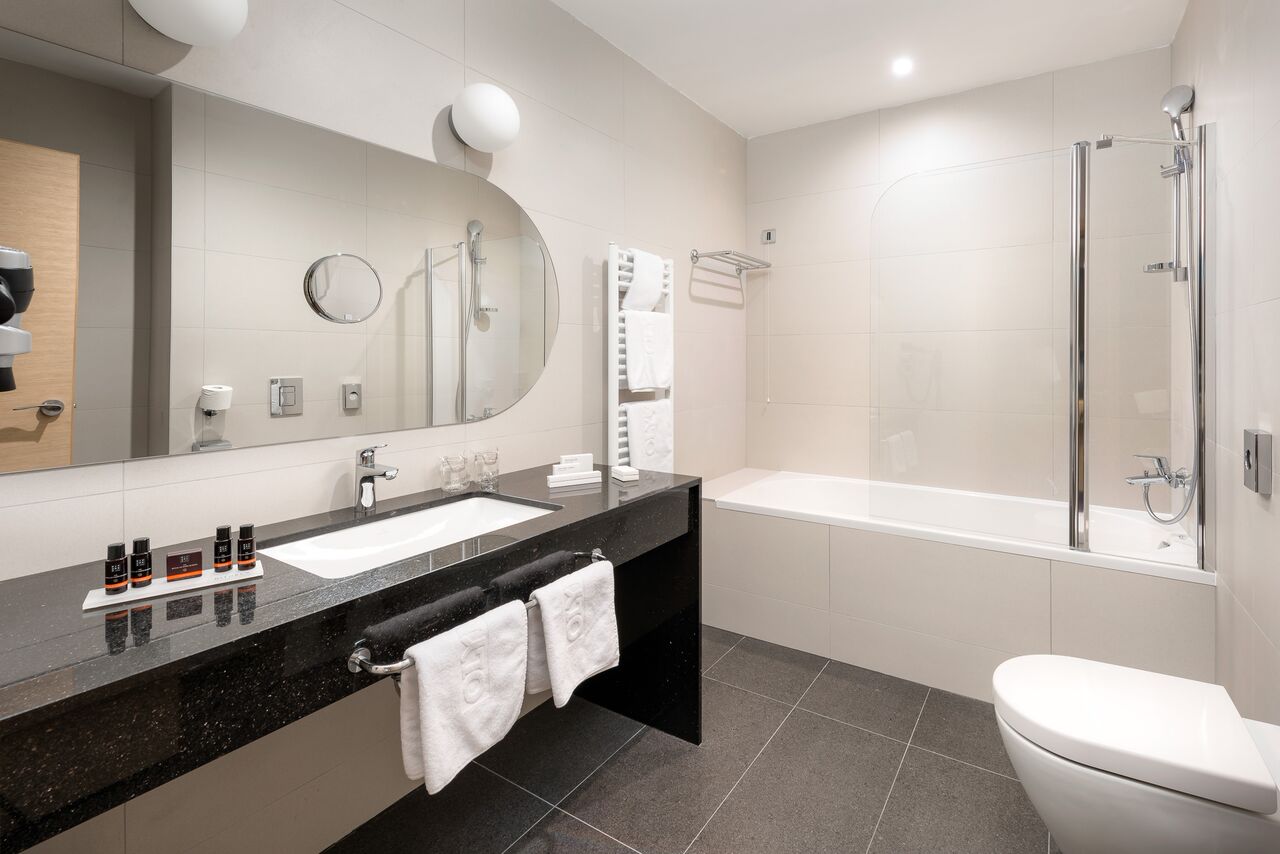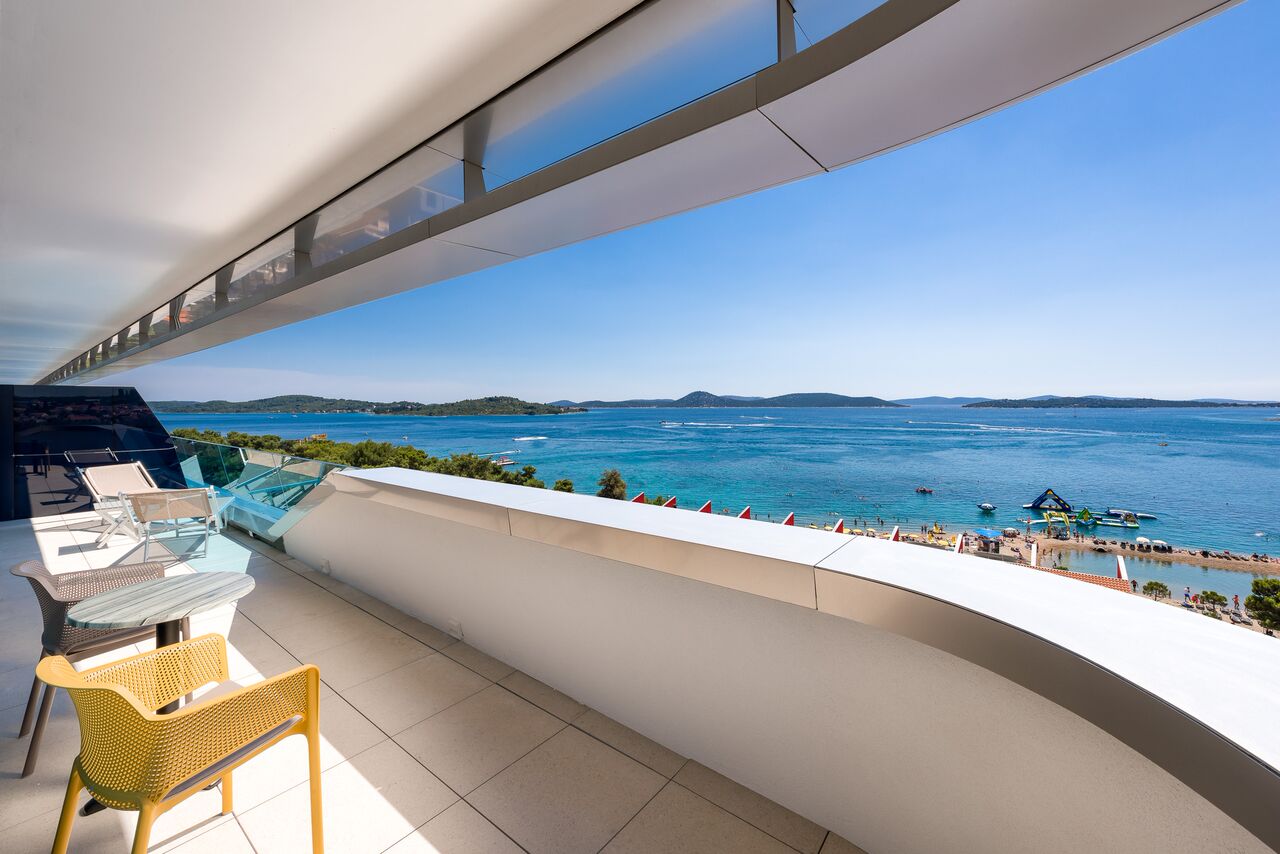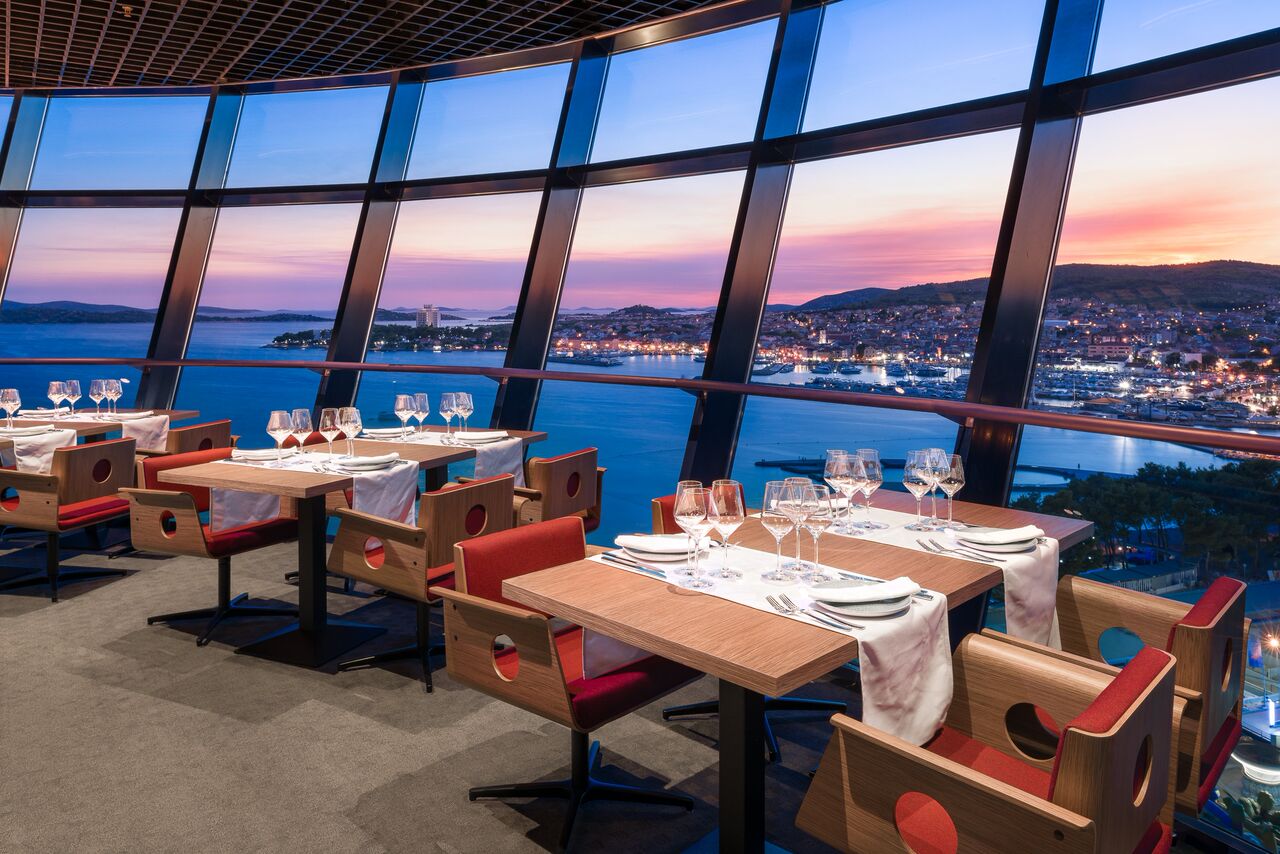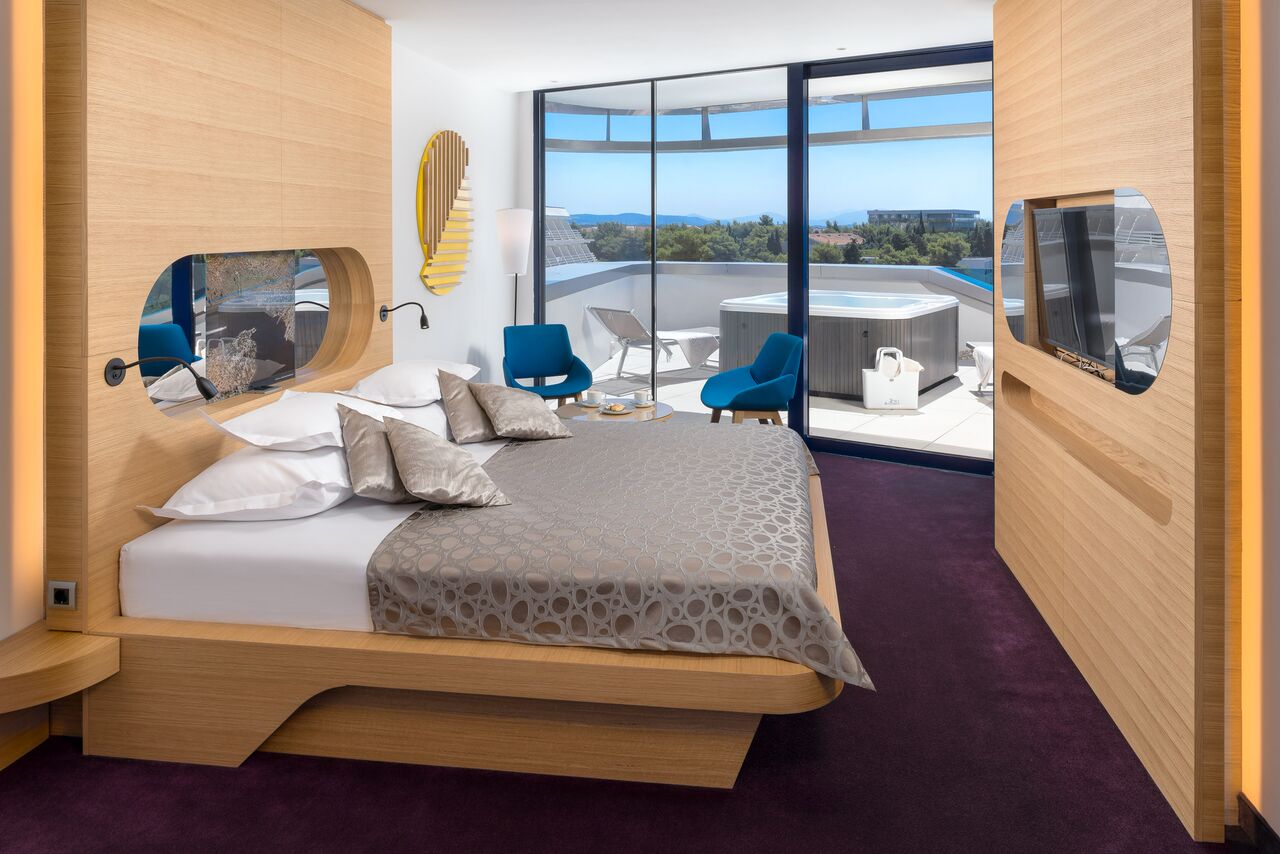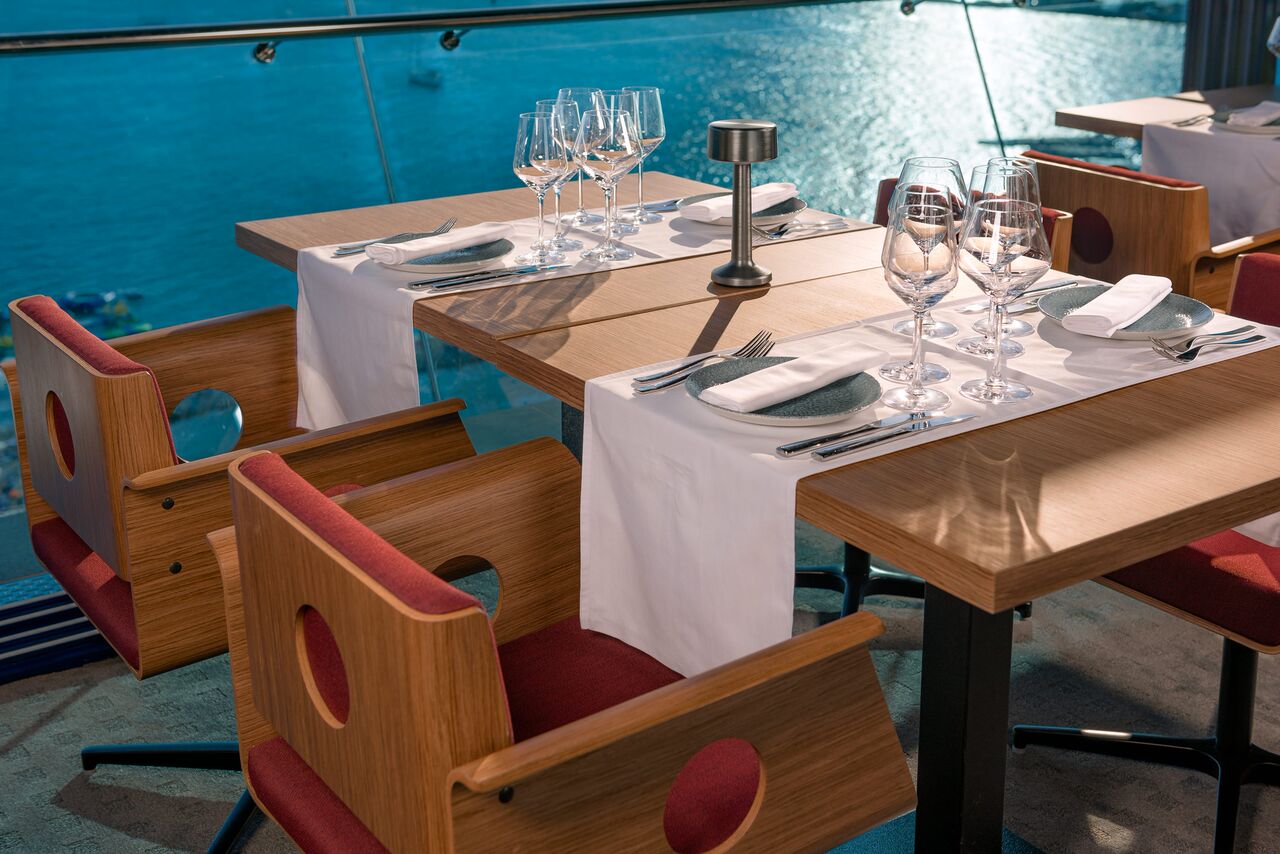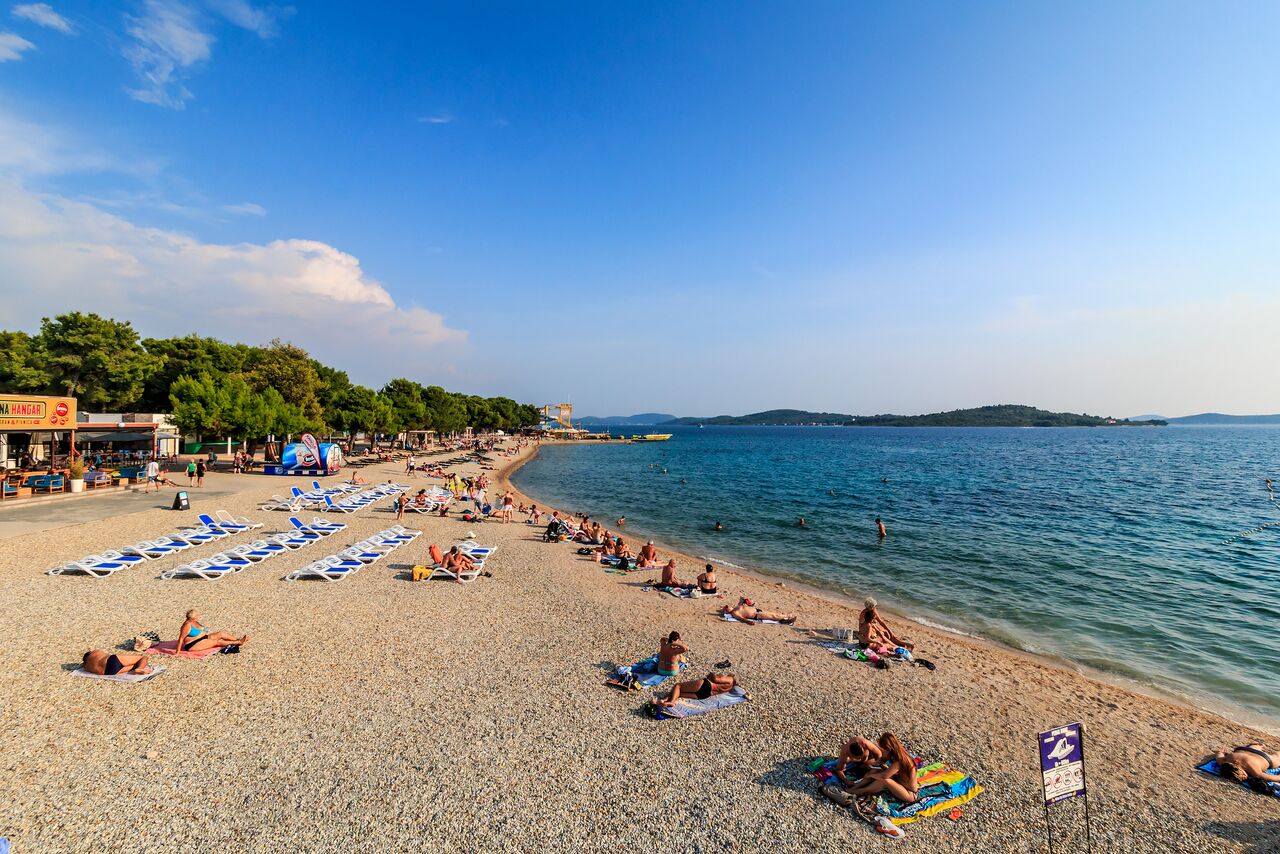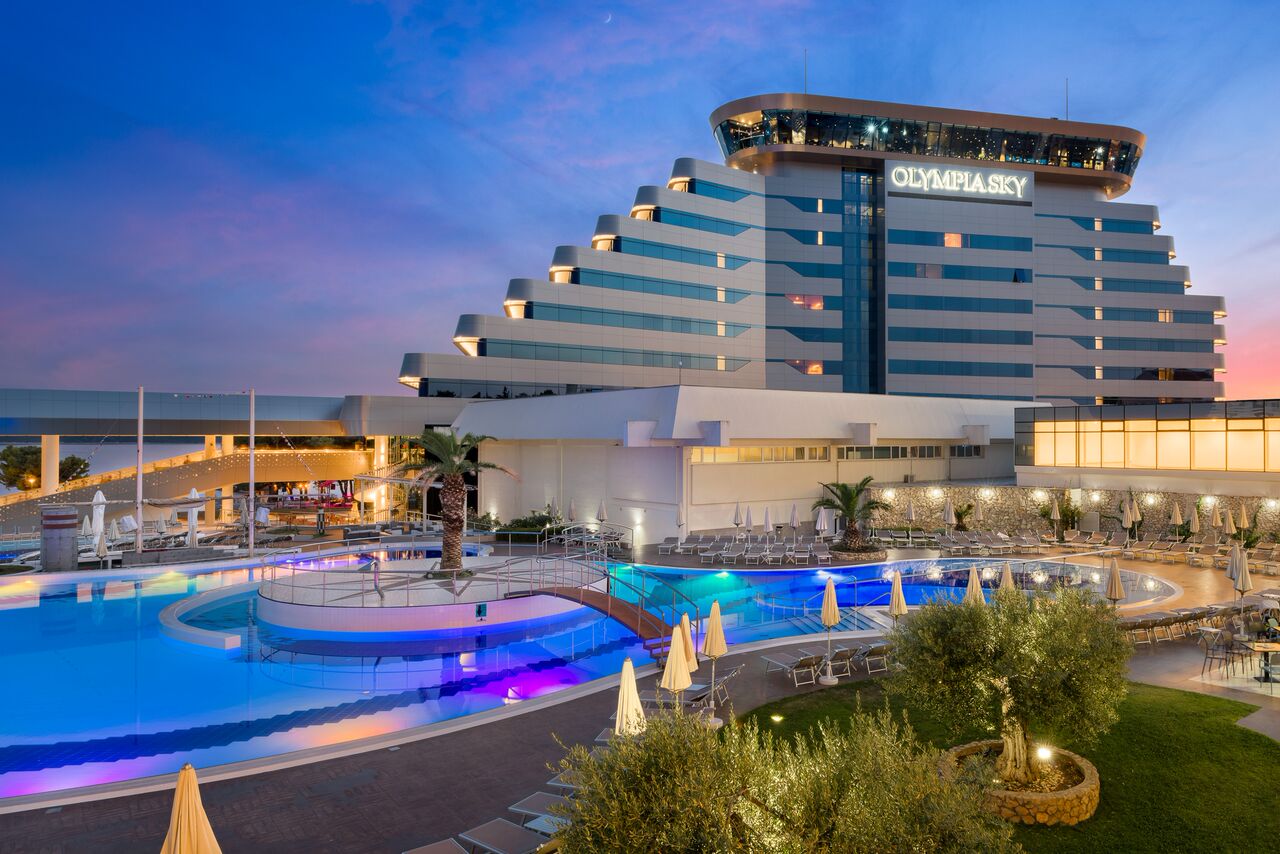 LIFE PALACE HERITAGE HOTEL
The elements of the 15th century palace Marenci, are perfectly incorporated into an exclusive interior of this city hotel, where each step pays tribute to Šibenik's glorious history. Hotel includes modern amenities such as wellness area with a hot tub and Finnish sauna. At your disposal is a coffee shop with selected desserts, cakes and pastries, and hotel terrace for your morning coffee, an afternoon glass of wine or nightcap.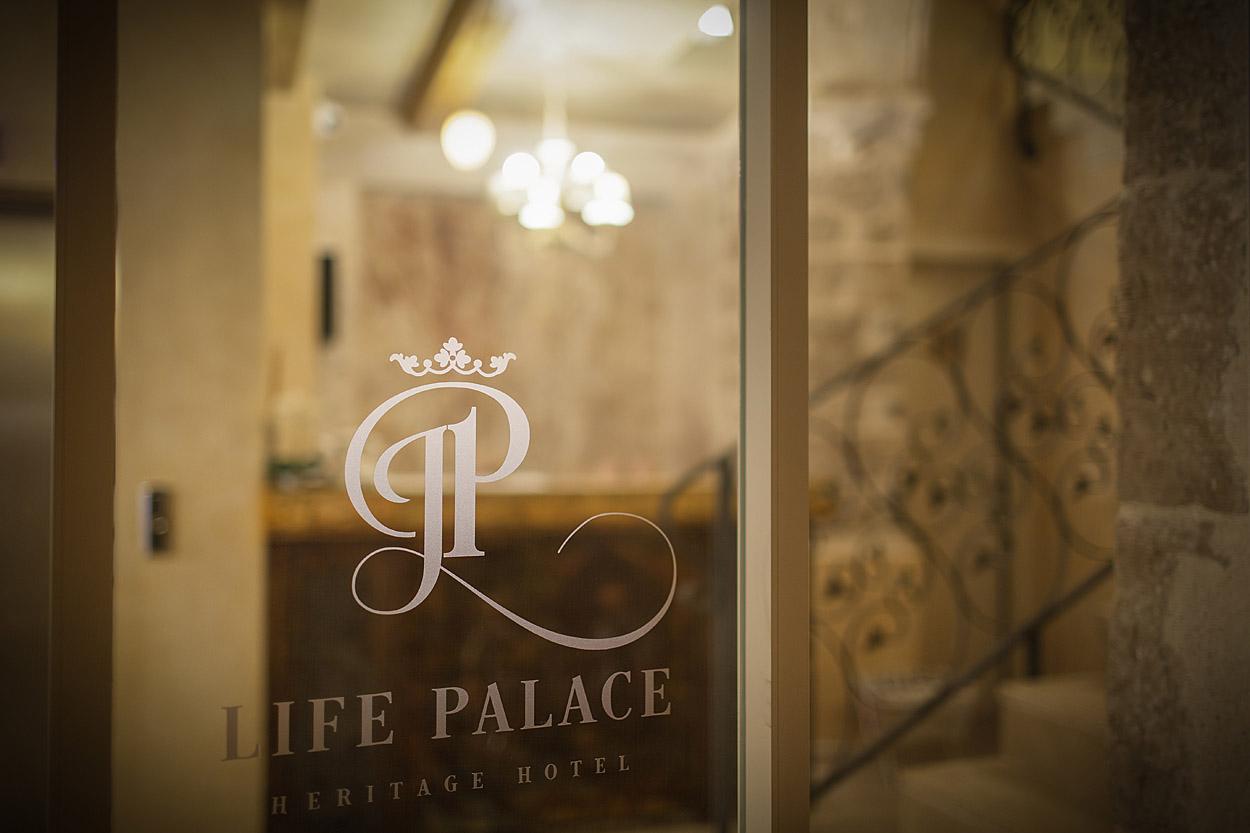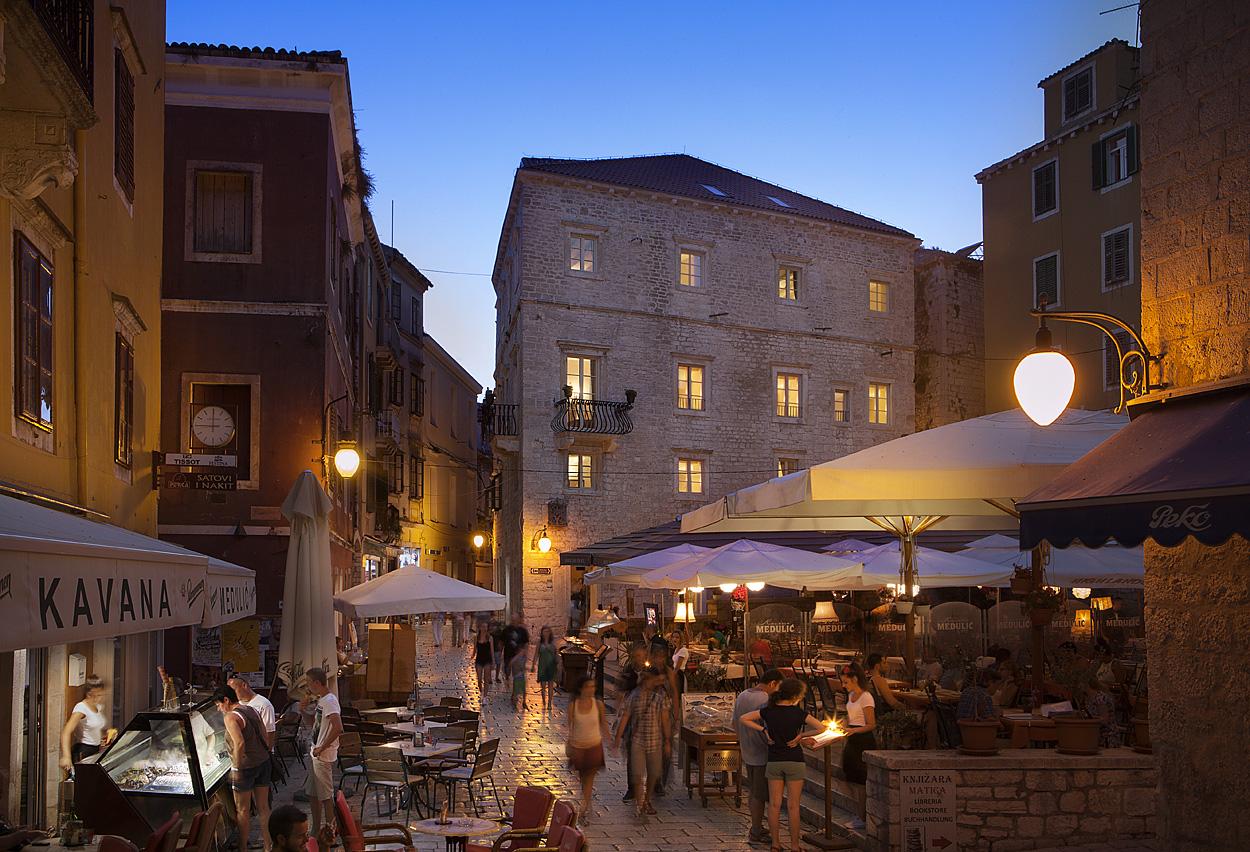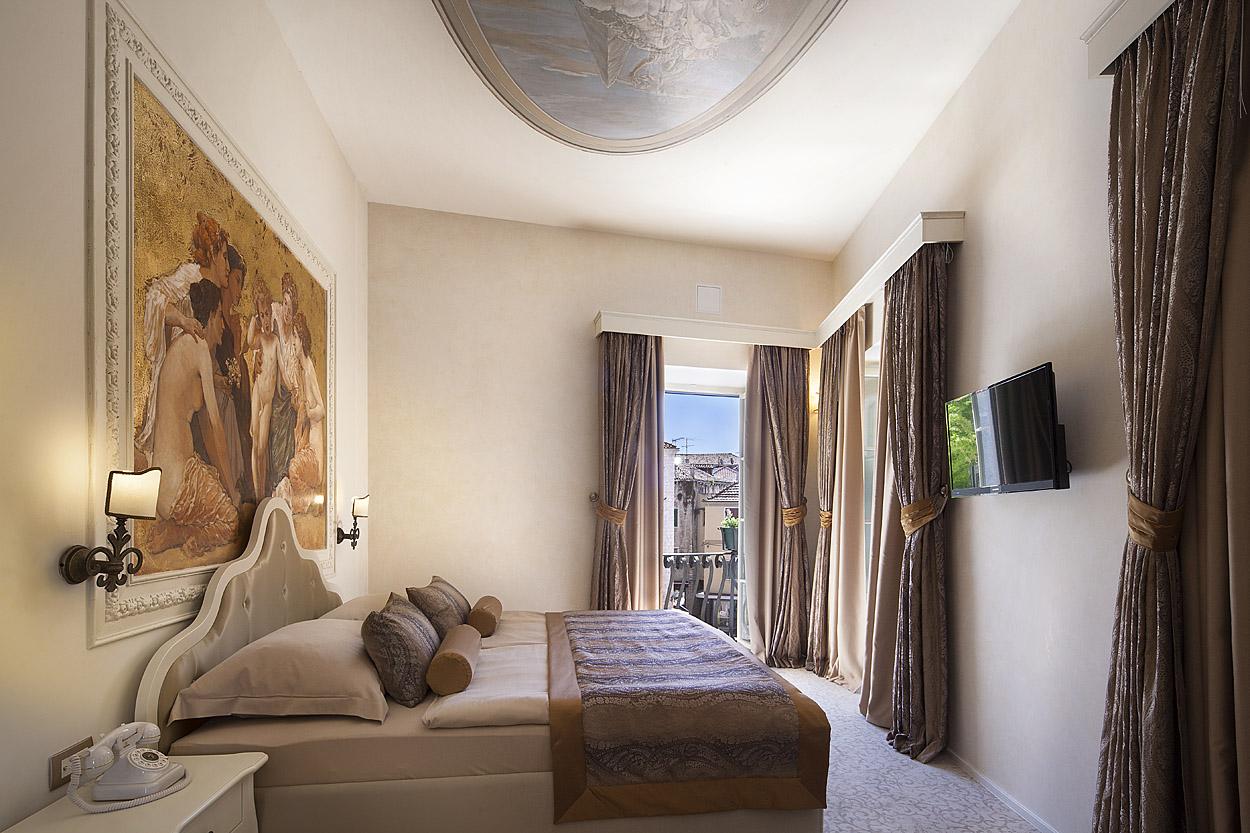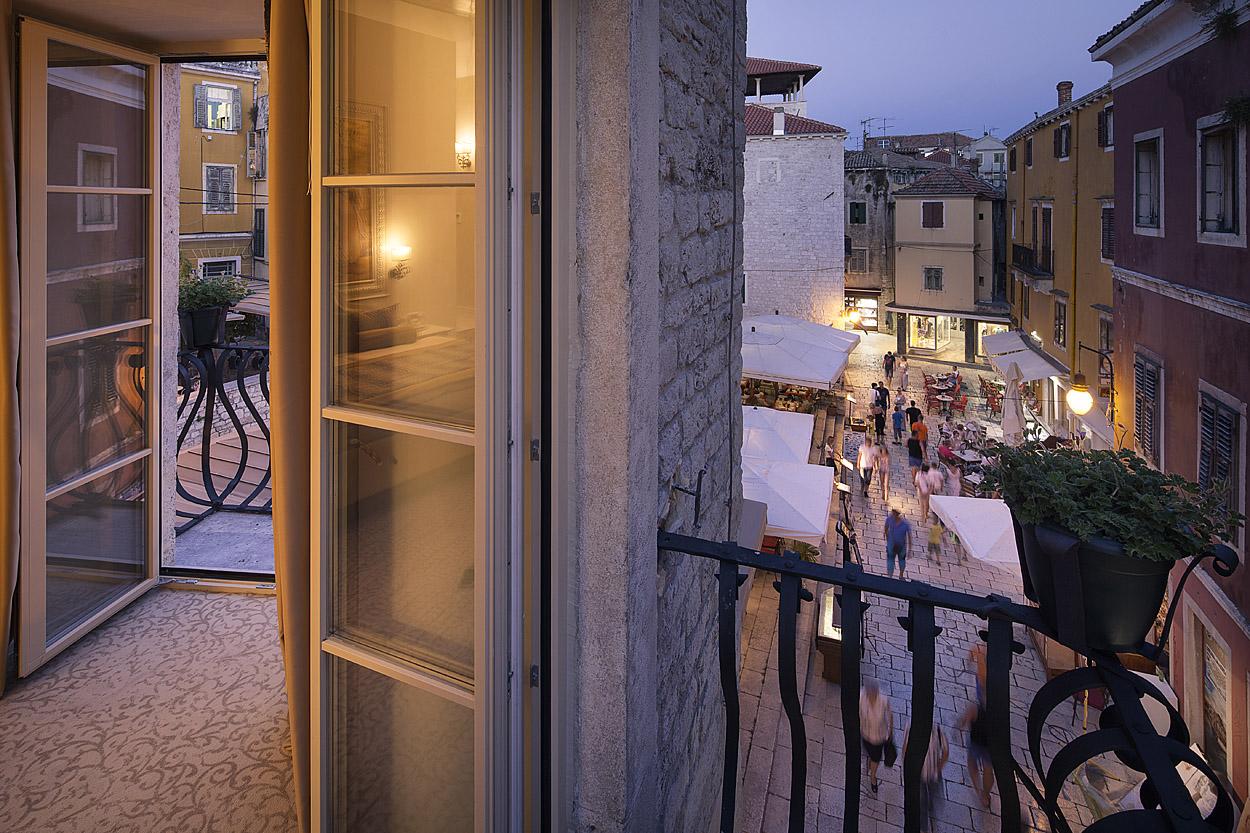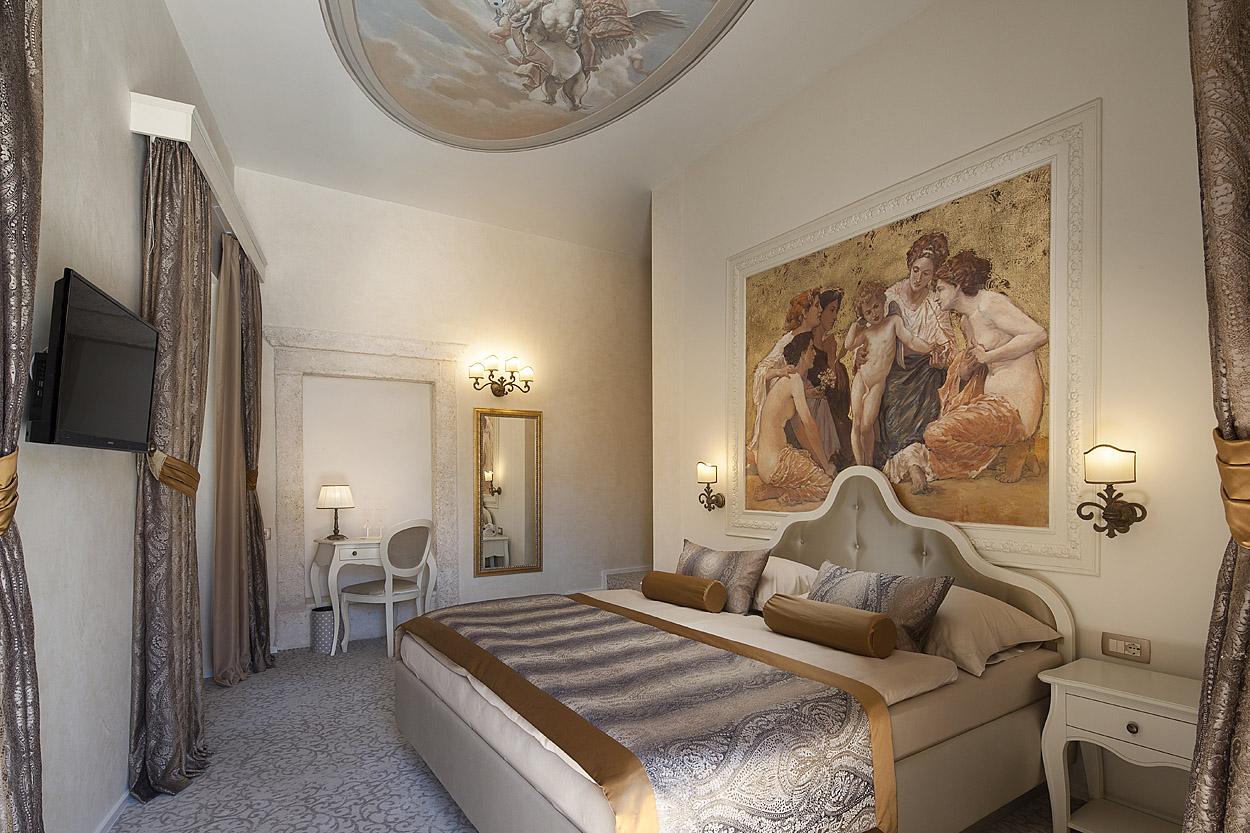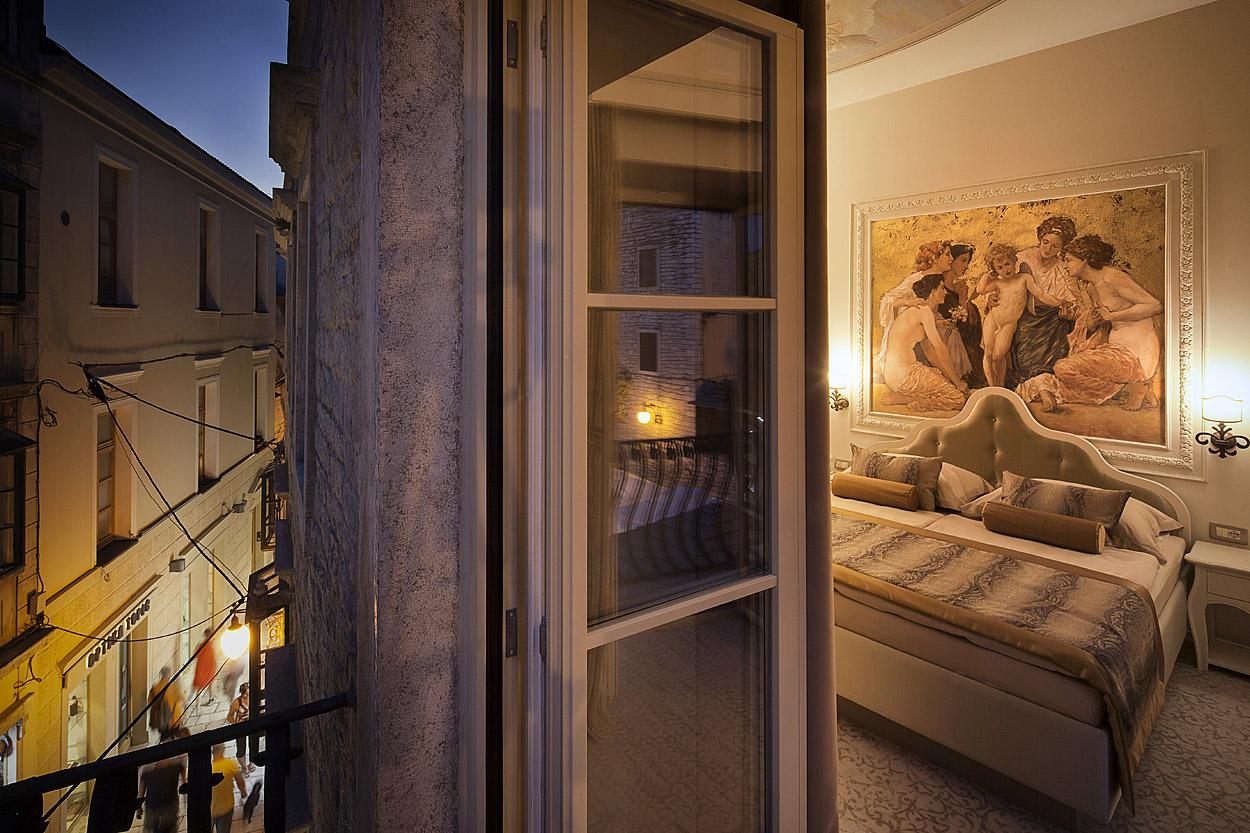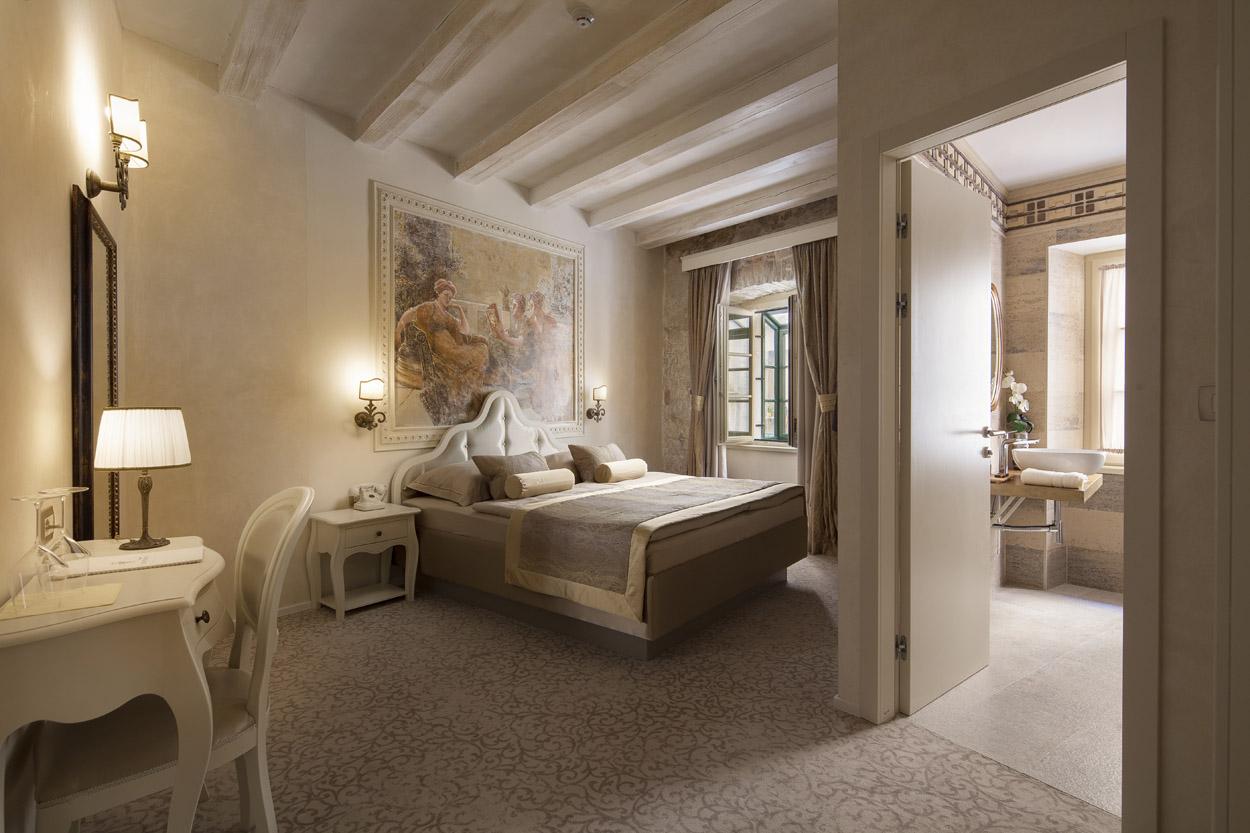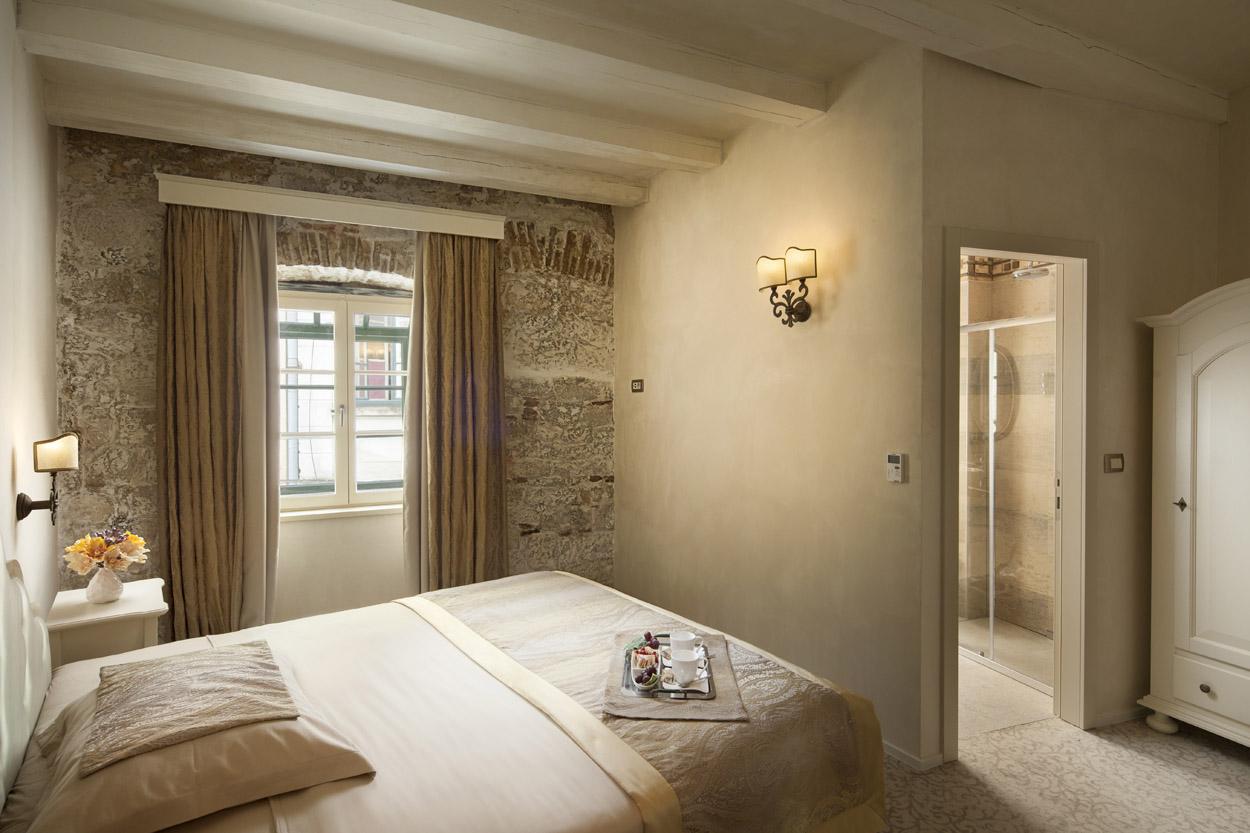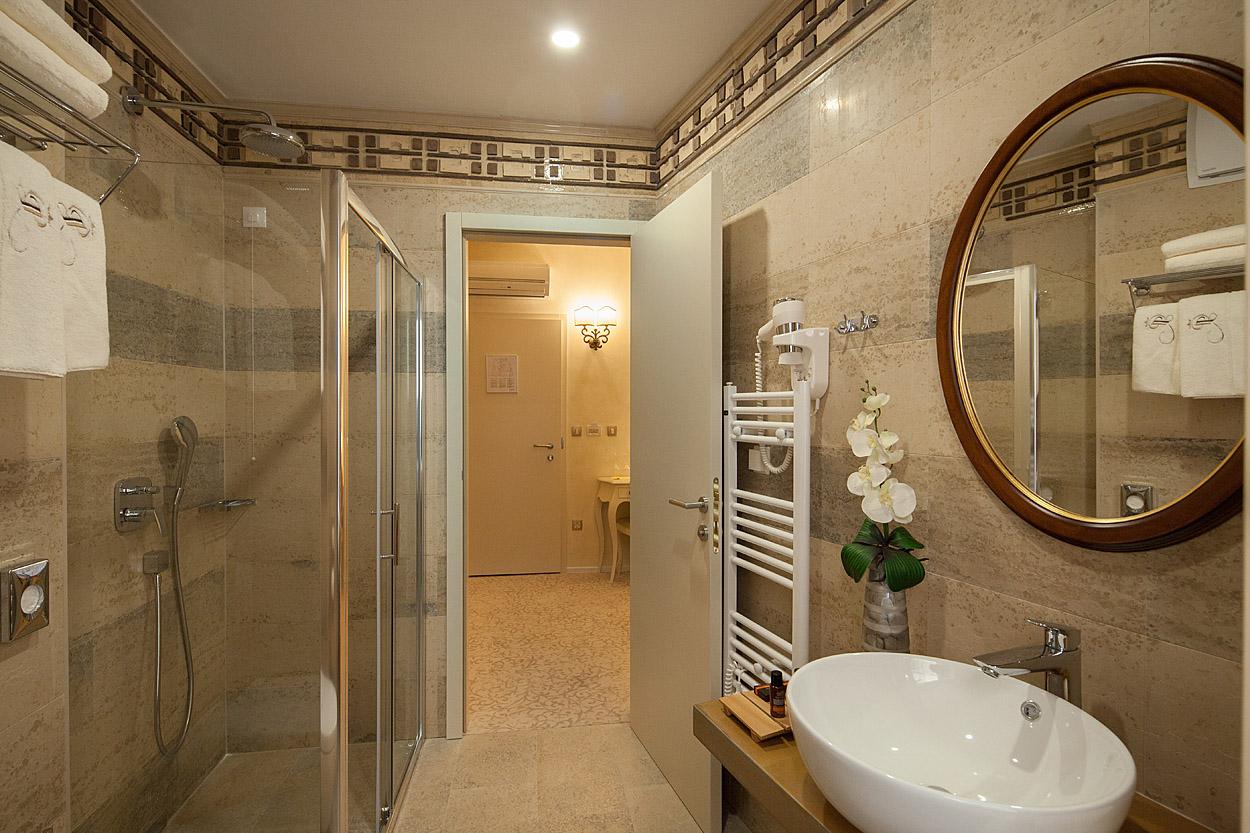 CALL US
tel:   +385 22 201 150
fax:   +385 22 201 155
mob: +385 98 291 814