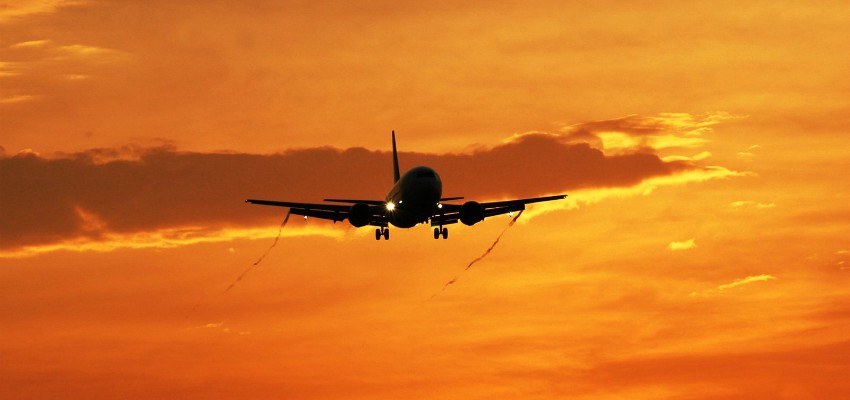 Comfortable and safe arrival at the destination is the best way to start your vacation or business trip.

We have great experience in procurement of tickets and organization of travel and transfers around the world. We are able to obtain a flight ticket for you and deliver it to your place of residence.

Dalmatia Sibenik region is easily reachable with two international airports in the immediate vicinity. The Zadar Airport is about 70 kilometers away, and the Split Airport is only 60 kilometers away. Both international airports are connected with the whole world by direct flights, or via the airport in Zagreb. Once you arrive at the nearest airport, we can welcome you there and transfer to your hotel.